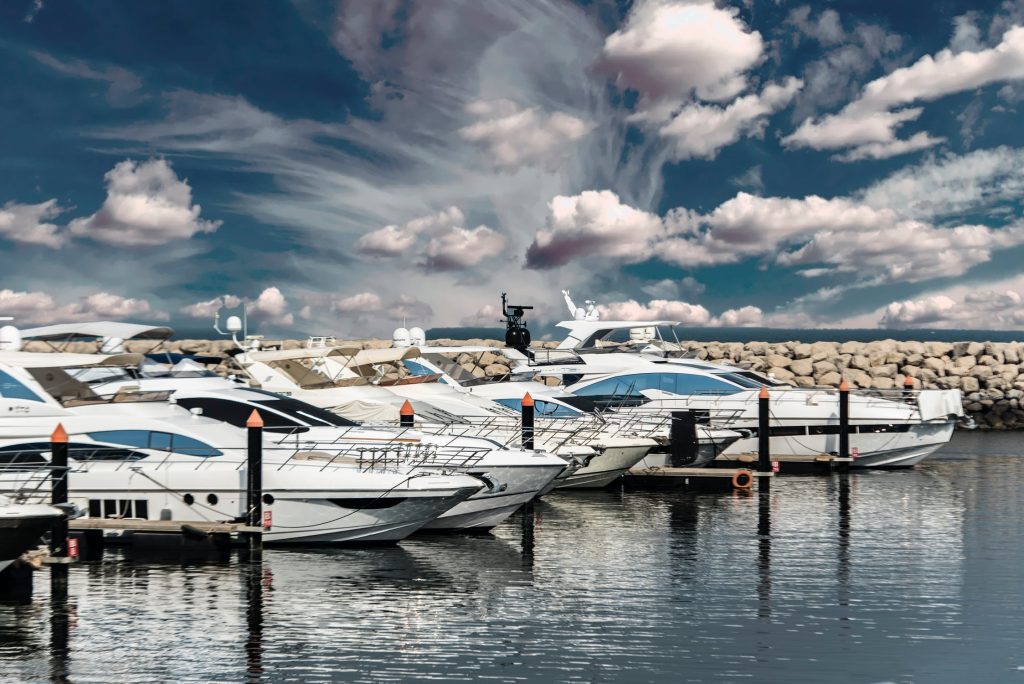 About Us
With over 48 plus years experience in recreational power boating I've seen it all.
Including:
• Boats rammed under low bridges
• Boats run up on the rocks
• Boats slammed into docks
• Boats smacking into each other at the dock
• Boating accident fatalities (3).
• Boats dropped off of trailers on launch ramps.
• Outdrives scraped on launch ramps because they were left in the down position.
• Boats sunk at the dock or launch ramp because of negligence.
• Boaters stranded overnight on the water because they were unprepared.
The fact of the matter is that in California there is no competency test required to operate a powerboat, only the passing of a written test. Many otherwise intelligent boaters are simply unaware of the dangers and equipment necessary on board to stay out of trouble.
During 2003, as VP marketing of a Northern California boat dealer, I saw many new boats return after a few weeks or months with major damage to them. Why? Because the operators had no cohesive onboard training on how to operate their vessels competently.
Boat dealers are by and large not equipped to "teach" boating. Sure, they will "demo" a boat for you. But the primary purpose of a "demo" is to demonstrate that the boat operates correctly before the buyer takes possession.
With these things in mind, I started instructing clients. Our goal is to provide personalized boating instruction on the inland waterways and lakes of Northern California. I tailor instruction to meet the needs of my clients.
If you would like more information on boating instruction, you can reach me at: